Variety ( Housing White )
---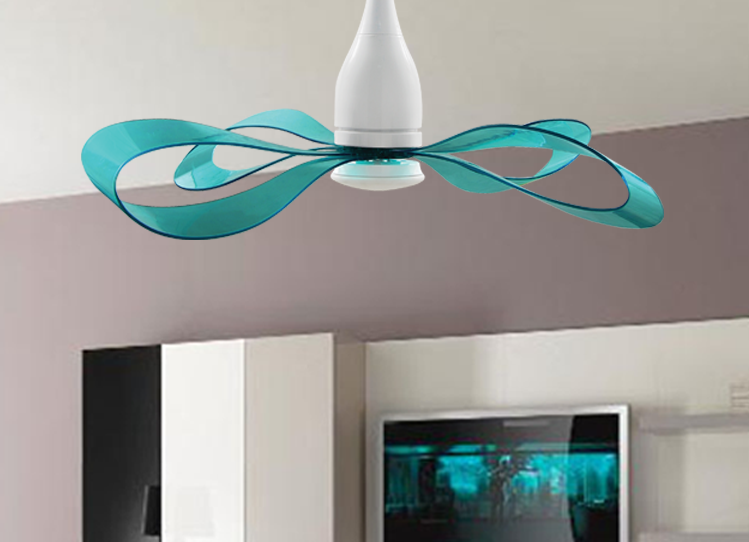 Housing : White
Blade : Translucent Blue
List Price : $8,800.-
---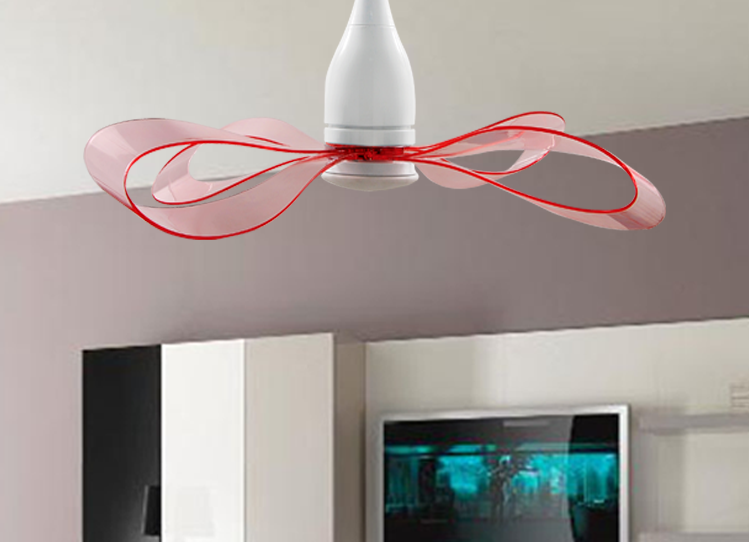 Housing : White
Blade : Translucent Pink
List Price : $8,800.-
---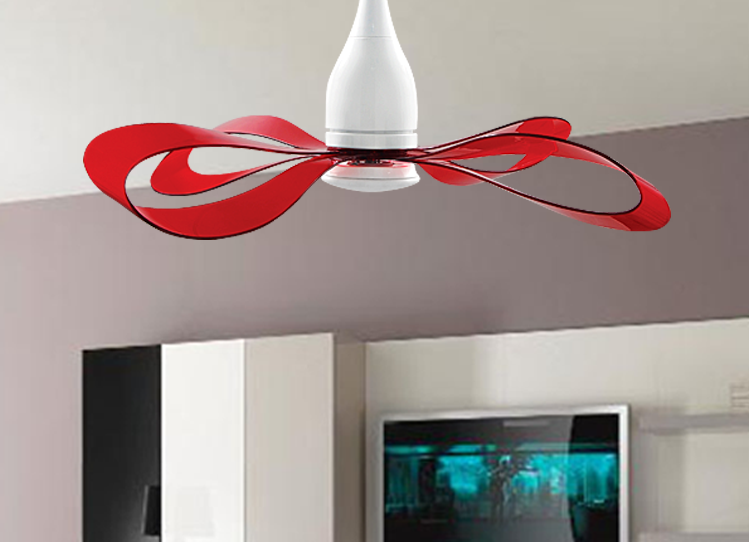 Housing : White
Blade : Translucent Red
List Price : $8,800.-
---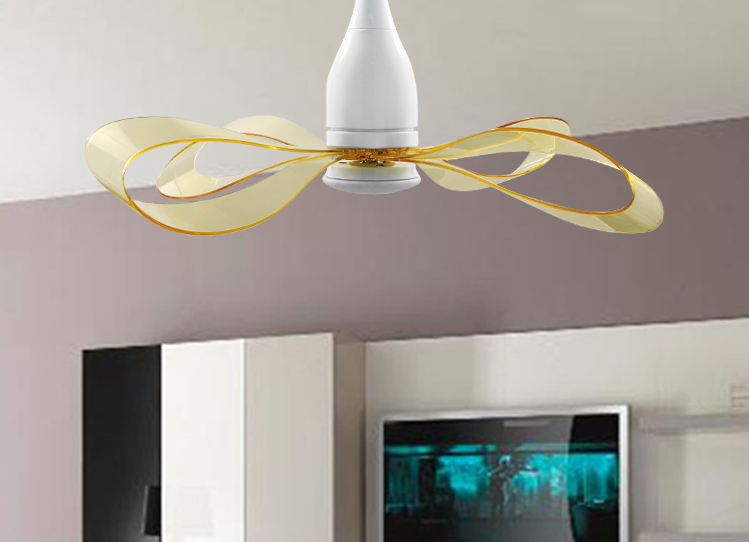 Housing : White
Blade : Translucent Yellow
List Price : $8,800.-
---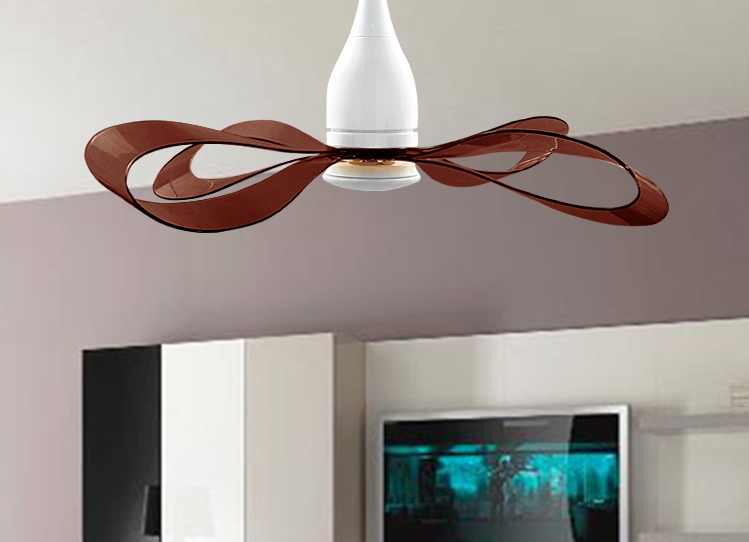 Housing : White
Blade : Translucent Brown
List Price : $8,800.-
---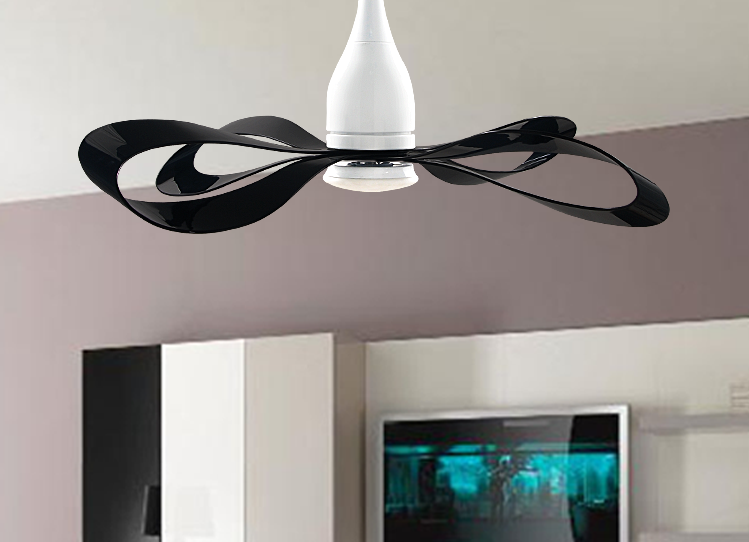 Housing : White
Blade : Translucent Black
List Price : $8,800.-
---
Variety ( Housing Chrome )
---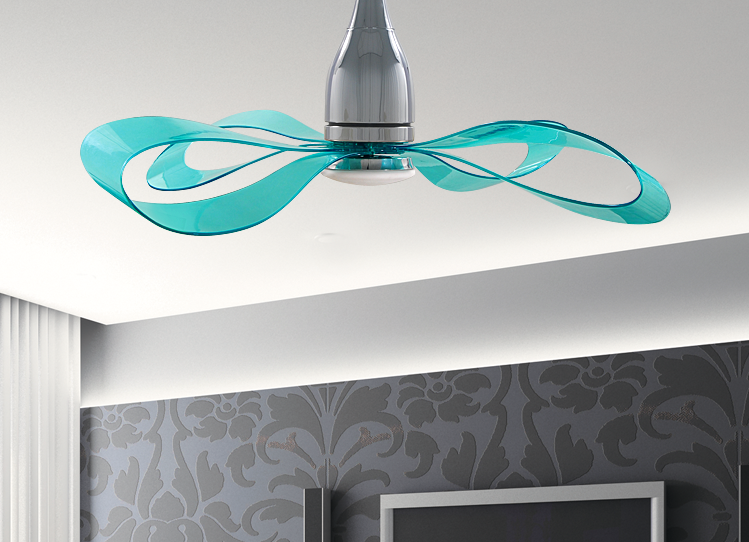 Housing : Chrome
Blade : Translucent Blue
List Price : $8,800.-
---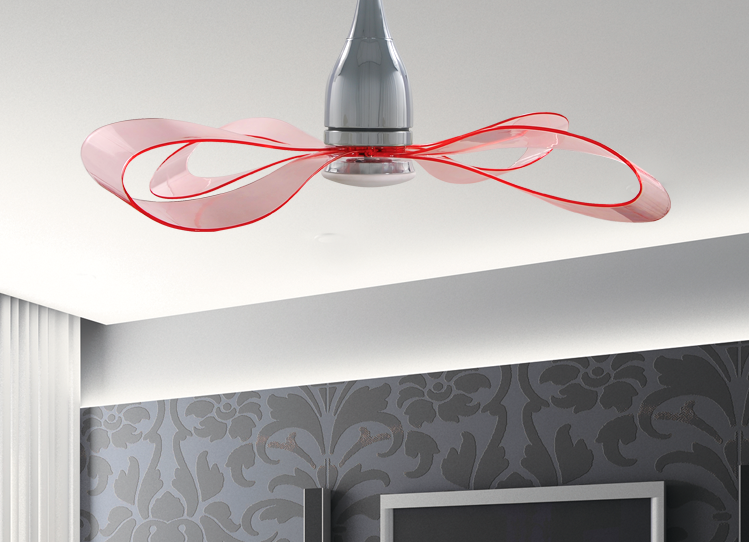 Housing : Chrome
Blade : Translucent Pink
List Price : $8,800.-
---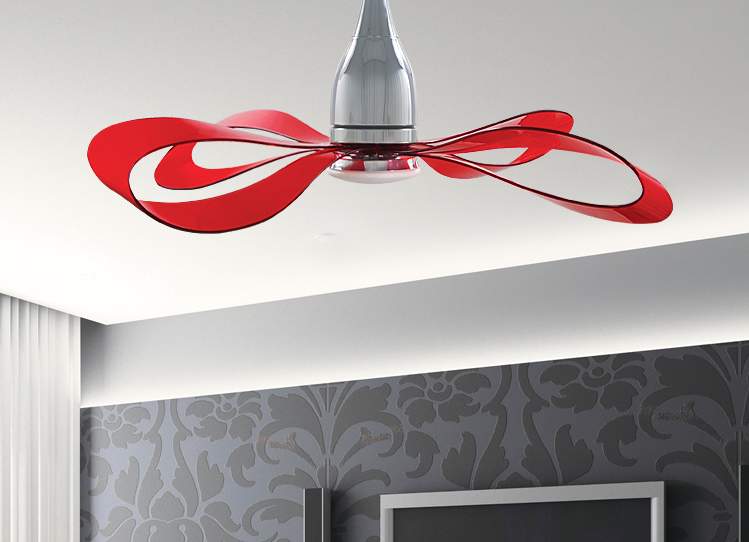 Housing : Chrome
Blade : Translucent Red
List Price : $8,800.-
---
Housing : Chrome
Blade : Translucent Yellow
List Price : $8,800.-
---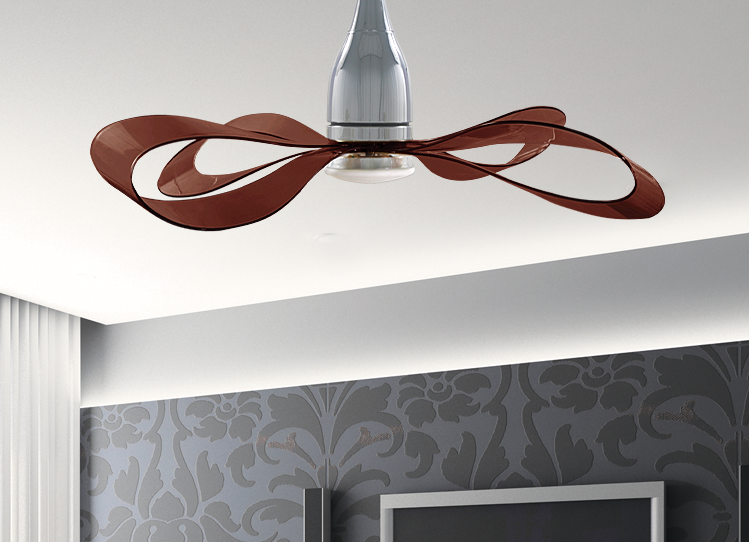 Housing : Chrome
Blade : Translucent Brown
List Price : $8,800.-
---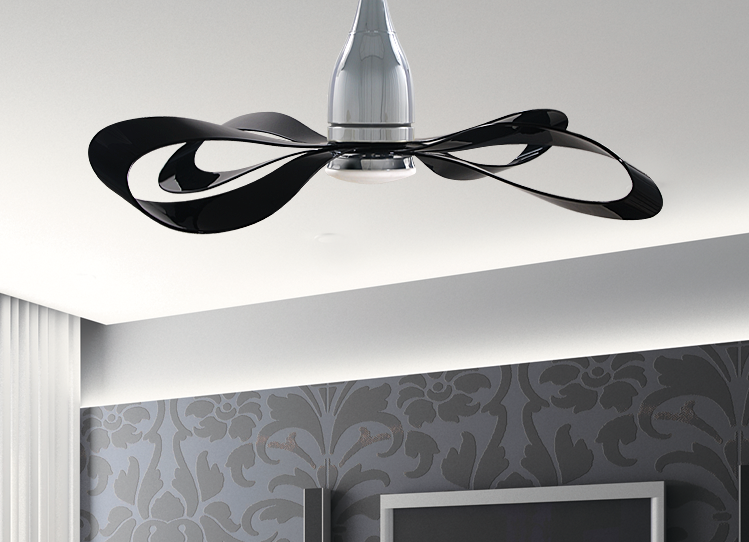 Housing : Chrome
Blade : Translucent Black
List Price : $8,800.-
---
Variety ( Housing Roman Bronze )
---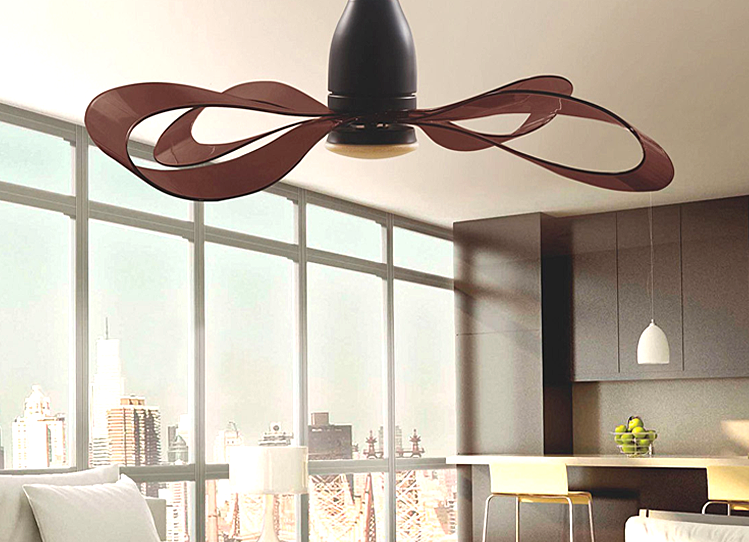 Housing : Roman Bronze Finish
Blade : Translucent Brown
List Price : $8,800.-
---
Terms of sales and Conditions for Online Sale :

---
1. The above price are includes with

Delivery and Installation* , but not includes other additional fees**.


2. This website is only available sale for Hong Kong and Macau.
3. All products sales through this website will be opereated by Daiwa International Corporation Limited.
4.

Customer who needs installation service

, please leave "need installation" or " no installation" in the specific blank.
5. Customer will receive our calls within few days after order is confirmed.
6. For any enquiry, please contact our customer hotline : (852) 26689326.
7. In case of any disputes, Daiwa International Corporation Limited reserves the right of final decision.
8. For Macau delivery, an extra fee of HK$300 ( by each fan ) will be collected .
* Delivery and Installation are not includes the following area : Outlying island or the area where is required a closed area permit, the relvant extra fee to be discussed.


** Additional fees include the following :


• High ceiling on or over 9 feet : HK$50 / each lamp
• Remove ceiling fan : HK$100 / each fan
• Remove complex luminaire : HK$50+ / each fan
• Without power point, surface mount electric wires , it is required for a site visit to quote the price.
If the environment where to be installed is compatible with any of the above, please contact us for enquiry. in advance.